We are a leading company in eCommerce services with 200+ integrations and 1000+ client across worldwide. Our automated marketplace integration software is one of the most recognized and awarded product from different software rating websites and thousands of sellers across worldwide. This amazing software can handle all the business related things like Listing Management, Order Management, Finance & Accounting, Catalog Management, Fulfillment Management, Inventory Management, Warehouse Management, and more across all major marketplaces like Amazon, eBay, Sears, Newegg, Walmart and 50 more from one platform. We are proud to say that we offer a complete solution for eCommerce solution from various aspects at the best price with the latest features like AI, Machine Learning, and Automation.
Are you thinking how this "Automated Marketplace Integration "can help your business to grow? We are giving an example of your better understanding. Suppose you are a seller and want to list more than hundreds of products in different marketplaces such as Amazon, eBay, Walmart, Etsy and more, but you are not using multiple marketplace integration solutions so in such situation you have to do everything starting from listing the items, order management, inventory management and shipping of orders manually which will consume more time and also not cost effective. So to grow your e-commerce business automated marketplace integration will be useful and profitable.
Benefits of using this software for your eCommerce business:
Turn on Billions of Customers & Increase Overall Sales
Sell to every potential
customer Worldwide.
Business Intelligence
Use Machine Learning, Big Data and Deep Learning Algorithms to propel your business to the next level of Intelligence.
Automated Product Management
 Automates product placement, promotion pricing.
User-Friendly All-in-One Platform
Easy to use features that provide a one-stop solution from Sourcing to Shipping.
Maximize Inventory Turns
Reprise with MobilityeCommerce Intelligent pricing engine. Analyze Profitable Dropshippers  & Inventory.
Finance &  Accounting
Manage PO, ReOrder & Payments, Sales Order Portability, COGS variations & inventory Valuation.
Data Management
Manage data with ease and operate complex data quickly and effectively.
Maximize Profit
Sell your product at the best price onto 50+ Marketplaces worldwide.
Our "out of the box" features for Multi-Channel Marketplace Management Software: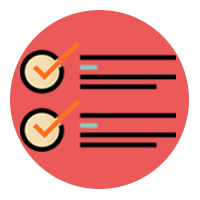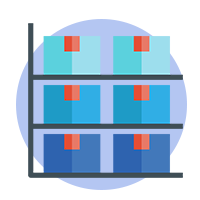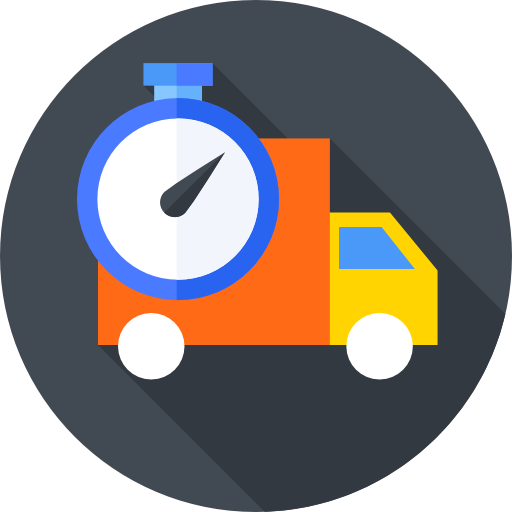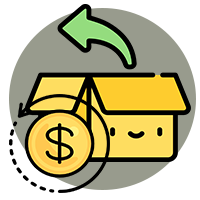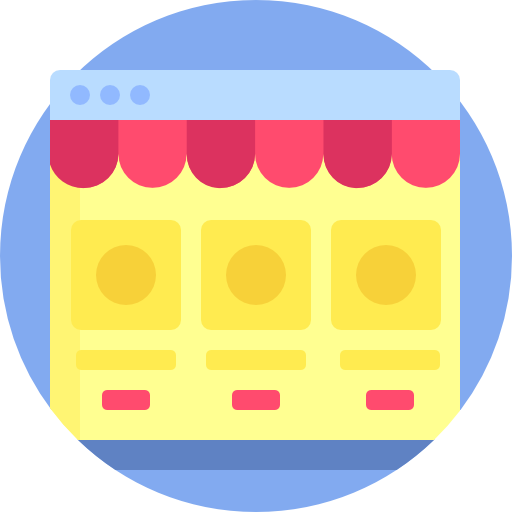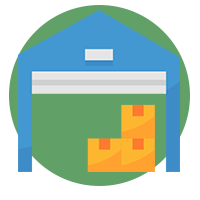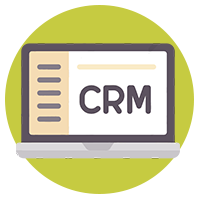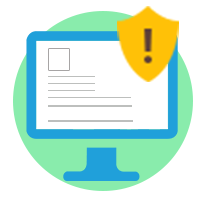 Listing Management
Listing management feature allows you to auto-list all your item to your marketplaces, you can control the auto listing process, change inventory, delete listing and even change pricing from within the software.
Inventory Management Automation
We provide real time inventory information such as product location, item stock, receive & fill orders across the marketplaces so that you never have to cancel and order due to product shortage and variable missing. We synchronize all product availability every time and confidently eliminating the possibility of duplicates and overselling of product.
Order Management
Our marketplace integration software manages and validates your all online orders across all marketplaces with ease in the real time. You can cancel orders, fill them or add shipping details from within the software and it gets transmitted to the relevant marketplace.
Fulfillment & Shipping Automation
Our automation features help to automate order shipping across all marketplaces. Once you ship these orders in MobilityeCommerce , we update the shipping status and tracking number back onto the marketplaces and order update send automatically to the customer. Our platform integrated with 50+ shipping services provider.
Return & Refund Management
MobilityeCommerce provides you with useful features which allow you to process all returns and issue refunds, both partial and full, from within the solution for every refund and return orders that you receive.
Product Catalog Management
Product Catalog is a strategic process of managing your eCommerce product catalog to ensure the quality of your product data across all of your marketplaces and we are made very easy for you. We made it a one-time process through which you map your categories to the different categories of each marketplace and our automated features allow to list your entire listing process automatically. You can also change these attributes mapping anytime in the future.
Warehouse Management
You can manage your multiple online/ offline warehouses from our cloud base system from anywhere anytime. We give real-time information about your product stock, location and tracking so that you can seat relax and do the other important work of your business
Re-pricing & Competition Watch
These great features used to beat your competitor across all marketplaces by suggesting you the best price for the product on those marketplaces. Our re-pricing features automatically suggest you best price for your product base on history sale and your competitor's price
CRM
Our CRM features capture your customer information including transaction history, past purchase details, personal preferences, traffic sources in the real-time. This information helps you to grow your market by personalized offers and rewards.
Security & Fraud Protection
Our system deducts all kind of fraud activities such as credit card, fraud order, location, and many more. It also notify you after each order that you receive.