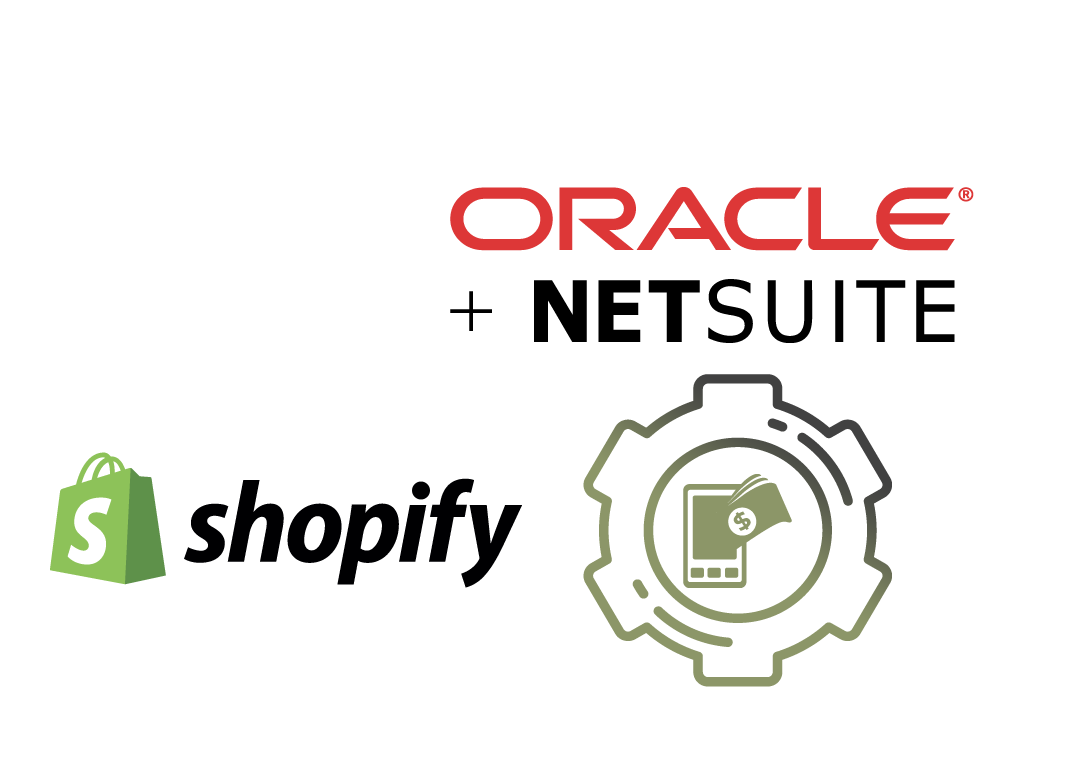 Are you selling your products through multiple channels? Are your Shopify web store and back-end ERP in sync? Can you make changes to your products and inventory from your ERP have them sync over to your web store in real-time? Even if your answers to the above questions are NO, there's no need to worry most online sellers are facing this very problem and we have a perfect solution for this.
Why should you do Shopify Oracle NetSuite Integration?
Oracle NetSuite Shopify integration saves so much time and effort by automating the transactions between Oracle NetSuite and your Shopify web store. You will not be worrying about inaccurate order, customer and item data, and will be having the confidence to deliver on-time and accurately to your customers every time they place an order.  Let our Shopify integration keep your Shopify web store and Oracle NetSuite back office in sync while you focus on selling.
This Integration will automatically do the following:
Export existing customers & order history from Oracle NetSuite to Shopify.
Import billing info for each sales order from Shopify to Oracle NetSuite.
Support for multiple warehouses in Oracle NetSuite.
Support for partial fulfillment of sales orders.
Invoice generation in Oracle NetSuite and /or Shopify.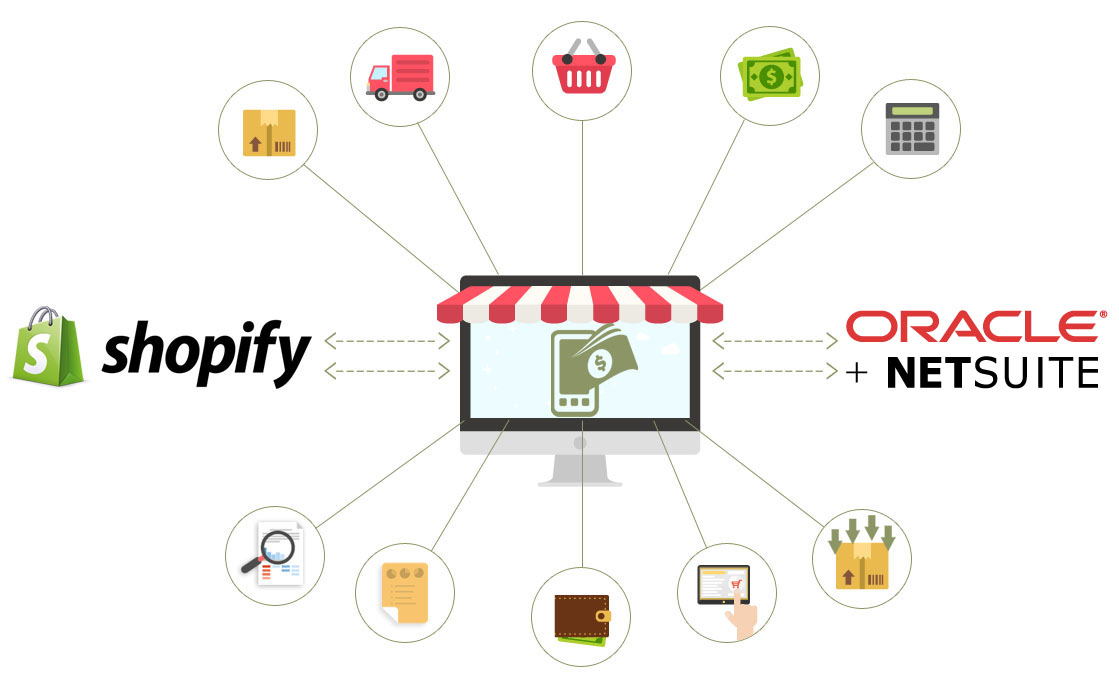 Benefits of using our Shopify Oracle NetSuite Integration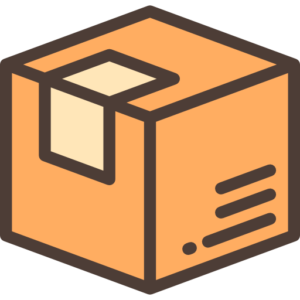 Product and Inventory Sync
Automatically lower an item's available inventory when it has been sold through Shopify and update the customer's purchase history, permitting future up-sell and cross-sell marketing campaigns to be targeted to that customer.
Order and Customer Sync
It transfers orders and transfers customers to Oracle NetSuite ERP in real time. It also helps identify repeat clients and customers in the whole system.
Shipping Details Export
Notify your Shopify customers with shipping and tracking details as soon as you fulfill the orders in Oracle NetSuite. It also transfers shipping data to Shopify and sync shipping methods across Shopify and Oracle NetSuite.
Catalog Management
Manage catalog details like Name, Description, Price, Images, Variants in Oracle NetSuite and let connector reflect those changes on every platform you sell.
Full Customization
Our Integration is fully customizable to fit your business-specific needs Maximize your sales potential on Shopify with Oracle NetSuite. Selling on Shopify need no longer be a difficult process with our customized Oracle NetSuite Shopify integration.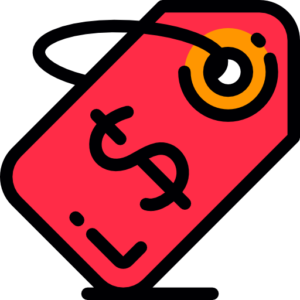 Stock levels and pricing
Keep an accurate eye on item stock levels with information shared between Oracle NetSuite and Shopify. Enjoy pricing details shared perfectly between Oracle NetSuite and Shopify.
Enhance Customer Service
We create specializations, where Oracle NetSuite will work as an individual customer tracker, allowing you to understand, respond and capture customers with ease.
Save Time and Money
Our value-for-money solutions, allow you to concentrate on your core activity, eliminating need for heavy investment on hardware or software.
Error Elimination
Reduce chances of errors with automated data entry system for all aspects, products, pricing, orders, shipping, etc.