Sell your products on the World's Largest Retailer,
Walmart, with MobilityeCommerce.
What is Walmart MobilityeCommerce Integration?
Walmart Marketplace launched in 2009, it is the world's largest retailer with a yearly revenue consistently totaling more than $450 billion. "Over 75 million unique visitors shop on Walmart.com each month, and by integrating with Walmart's global Marketplace, MobilityeCommerce customers can now access more shoppers by listing their products alongside Walmart's inventory, " said Charles Lawrence, Vice President- Marketing of MobilityeCommerce. Walmart marketplace is emerging as a significant player and key eCommerce channel for retailers, brand owners, vendors, distributors and drop-ship sellers looking to expand sales opportunities. We're excited to partner with Walmart to leverage this opportunity for our customers and prospects.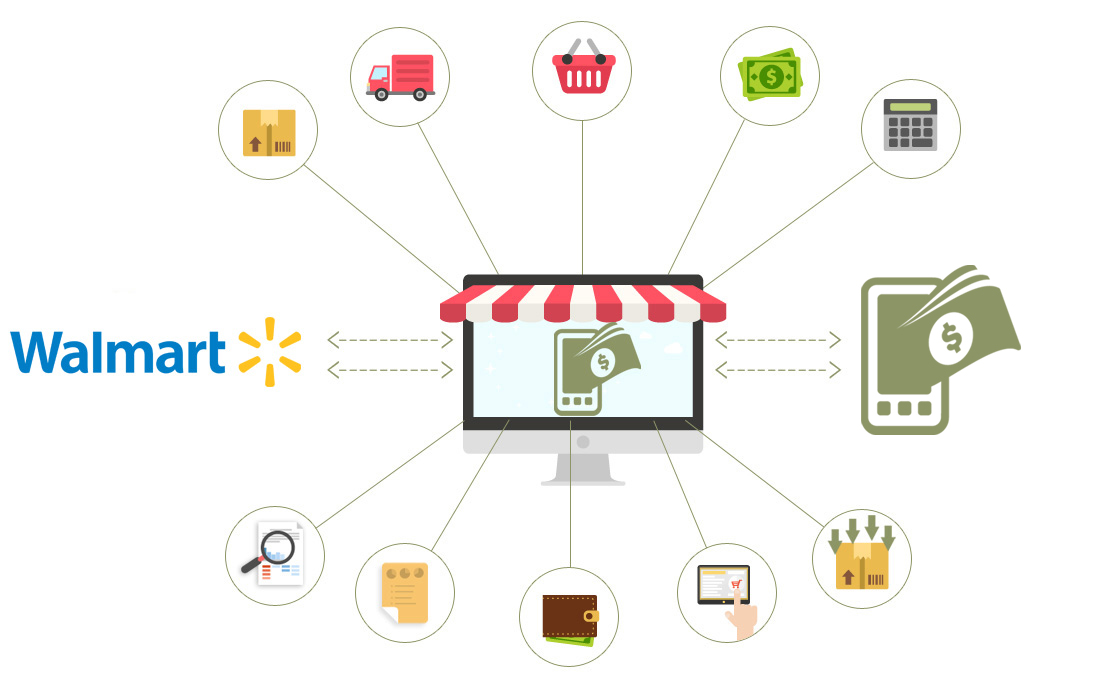 The Walmart Marketplace Facts
Walmart Marketplace was launched in 2009.
Multichannel Retailer in North America.
Largest Online Retail Site in North America.
80 million unique online visitors per month.
Advantage of Integration with MobilityeCommerce
We provide a Saas based marketplace and enterprise platform for wholesalers, distributors, drop-shippers, product companies to sell worldwide on the marketplace. MobilityeCommerce is a trusted Walmart Partner that brings your store to millions of online shoppers with one direct seamless connection.
With the MobilityeCommerce Integration you can:
Transfer orders and customers information in real time and notify your customers with shipping and tracking details.
Keep an accurate eye on item stock levels and share pricing details perfectly.
Manage order fulfillment seamlessly with centralized status updates, compliance reports, and dynamic alerts.
Reduce chances of errors with automated data entry system for all aspects, products, pricing, orders, shipping, etc.
Manage Catalogue Details like Name, Description, Price, Images, Variants.
FEATURES OF MOBILITYECOMMERCE WALMART INTEGRATION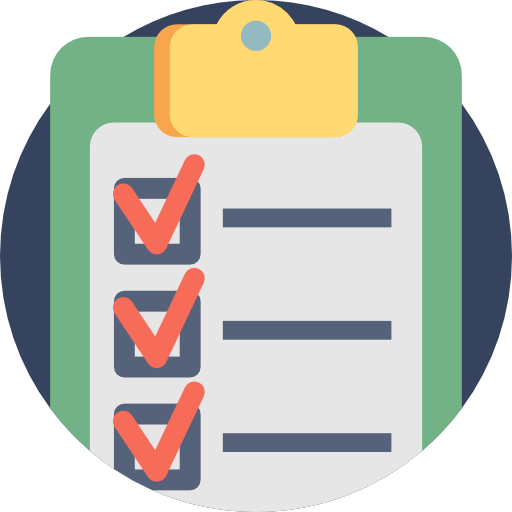 Shipping Details Export
Notify your customers with shipping and tracking details as soon as they fulfill the orders in Walmart. It also transfers shipping data and sync shipping methods.
Fully customizable
Our integration is fully customizable to fit your business-specific needs and maximize your sales potential on Walmart. Selling on Walmart need no longer be a difficult process with our customized integration.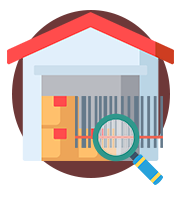 Stock levels and pricing
Enjoy pricing details shared perfectly and keep an accurate eye on item stock levels with information shared between Walmart and MobilityeCommerce.

Save Time and Money
Our value-for-money solutions allow you to concentrate on your core activity, eliminating the needs for heavy investment in hardware or software.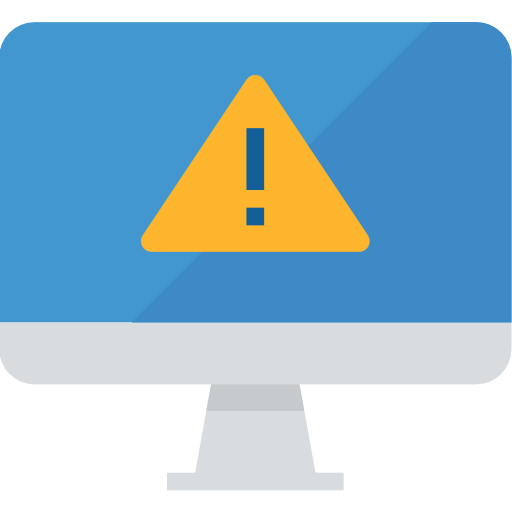 Error Elimination
Reduce the chances of errors with automated data entry system for all aspects, products, pricing, orders, shipping, etc. and keep the track of the items.
Fulfillment Management
Transfer Shipment Tracking Details Like Consignment No, Expected Delivery & Personalized Message from Walmart To MobilityeCommerce. Keep Customer Informed On Every Stage.
How to Sell on Walmart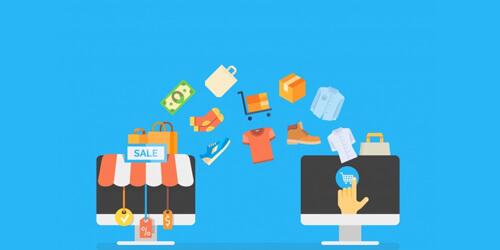 How to Sell on Walmart
How to Sell on Walmart