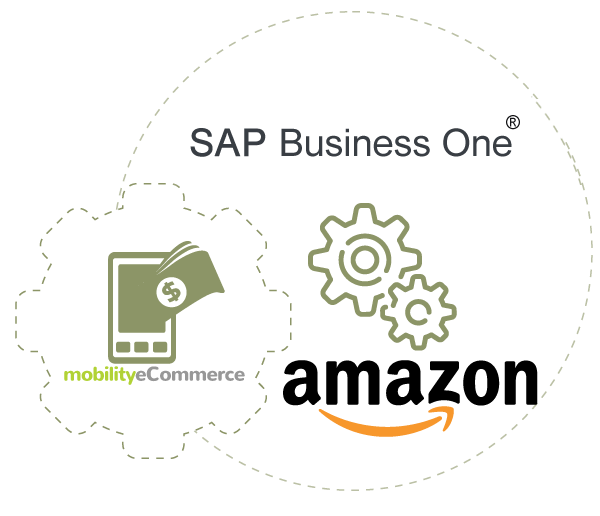 MobilityeCommerce's SAP Business One® Amazon Integration gives you the enterprise power of SAP Business One® ERP and the Integration to marketplaces to create an exceptional retail experience for your customers. MobilityeCommerce provides complete integration of Amazon Fulfilled by Merchant and Fulfilled By Amazon workflows to ensure SAP Business One® has all the required information to drive your business. With the power to get all orders, commissions, fees to the cent your team has the power to have a better control over profitability.
Why you should do SAP Business One® Amazon Integration?
The Amazon SAP Business One® Integration guarantees that you just concentrate in accomplishing your business objectives while using the cost-effective, hassle-free, stable, exceptionally productive and secure integration benefit. SAP Business One® Integration is the ideal method for associating the Amazon Seller Central to the web store in some simple steps. Since Amazon is among the greatest offering ecommerce entries in the entire world, with an online commercial center of the Amazon Seller Central, you can without much of stretch offer items together with a vast inventory.
This Integration will automatically do the following:
Increase your Productivity, Data Accuracy and Business Efficiency.
Reduced chances of redundant data errors.
Real time sync, eliminates chances data duplication and manual entry efforts.
Real-time Updates resists 'Out of Stock' scenario in Marketplace.
Bi-directional synchronization of Sales Orders between SAP Business One®B1 and Amazon.
Automates customer data synchronization between SAP Business One® and Amazon.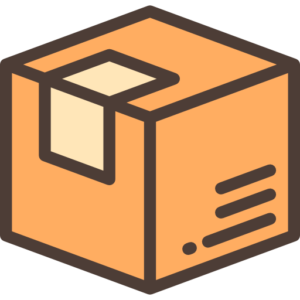 Product and Inventory Sync
Sync Manage products, kits , bundles , variations, pricing matrix and price levels, images, categories, metadata , category specific product attributes directly from SAP Business One® and publish product listings to Amazon marketplace.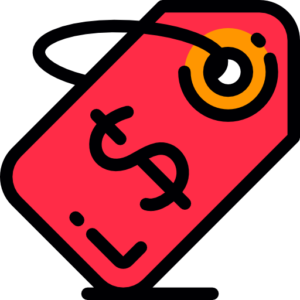 Stock levels and Pricing
Keep an accurate eye on item stock levels with information shared between SAP®Business One and Amazon. Enjoy pricing details shared perfectly between SAP Business One® and Amazon.
Catalog Management
Manage Catalog Details like Name, Description, Price, Images, Variants in SAP Business One® and let connector reflect those changes on every platform you sell.
Order and Customer Sync
It transfers orders and transfers customers to SAP Business One® ERP in real time. It also helps identify repeat clients and customers in the whole system.
Save Time and Money
The powerful integration of Inventory, Orders, Settlement, Fees and Commissions helps save time across all departments.
Enhance Customer Service
We create specializations, where SAP Business One® will work as an individual customer tracker, allowing you to understand, respond and capture customers with ease.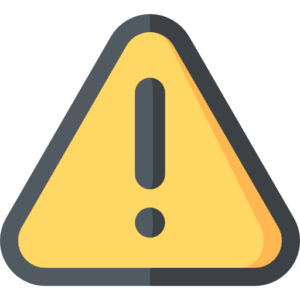 Error Elimination
Reduce chances of errors with automated data entry system for all aspects, products, pricing, orders, shipping, etc.
Settlement
Synchronize settlement reports to SAP Business One®. We help you understand the simple and complex marketplace fees and commissions.
REFUNDS & CANCELLATIONS
Keep track of cancellations and refunds in SAP Business One® as they happen on Amazon marketplace and provide a best-in-class customer service experience.