Manage your products across multiple store and grow




your business faster than ever!
Inventory management software can help you keep things streamlined and ensure you don't lose any money because of inventory related issues.
Features & Benefits of eCommerce integration with ME's multichannel inventory software
Synchronize your inventory
Synchronize your inventory across your selling channels.
Quickly and automatically update your stock levels.
Maximum exposure whilst minimizing the risk of overselling.
Seamlessly manage multiple warehouses and streamline shipping.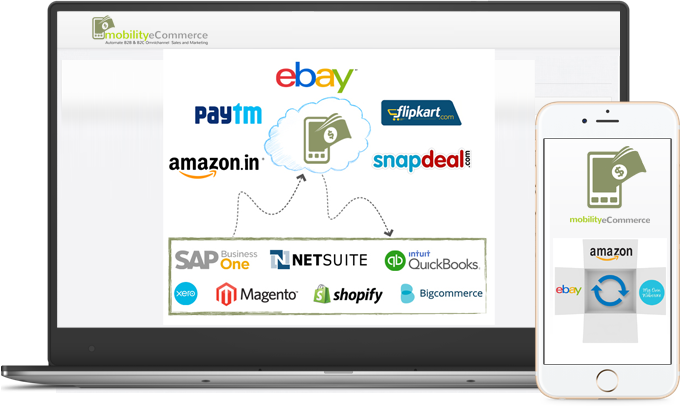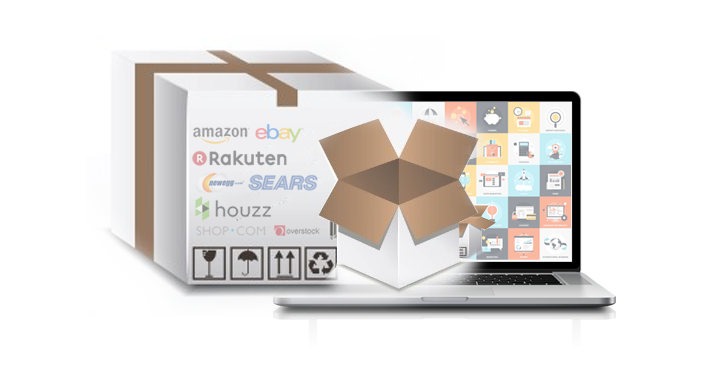 Optimise and split your available stock
Maximize your sales, reduce refunds and negative feedback.
'Inventory splitter' tool manage your availability & listing.
Automatic generation of SKUs or assigned your own.
Automatically optimize your price and stock.
Bulk Import/Update Your Stock
Import your listing from Amazon, eBay, Magento, Bigcommerce etc.
Import your inventory using a CSV/ spreadsheet file.
Add, replace, or subtract item quantities in bulk.
Item quantity updates from vendors are automated.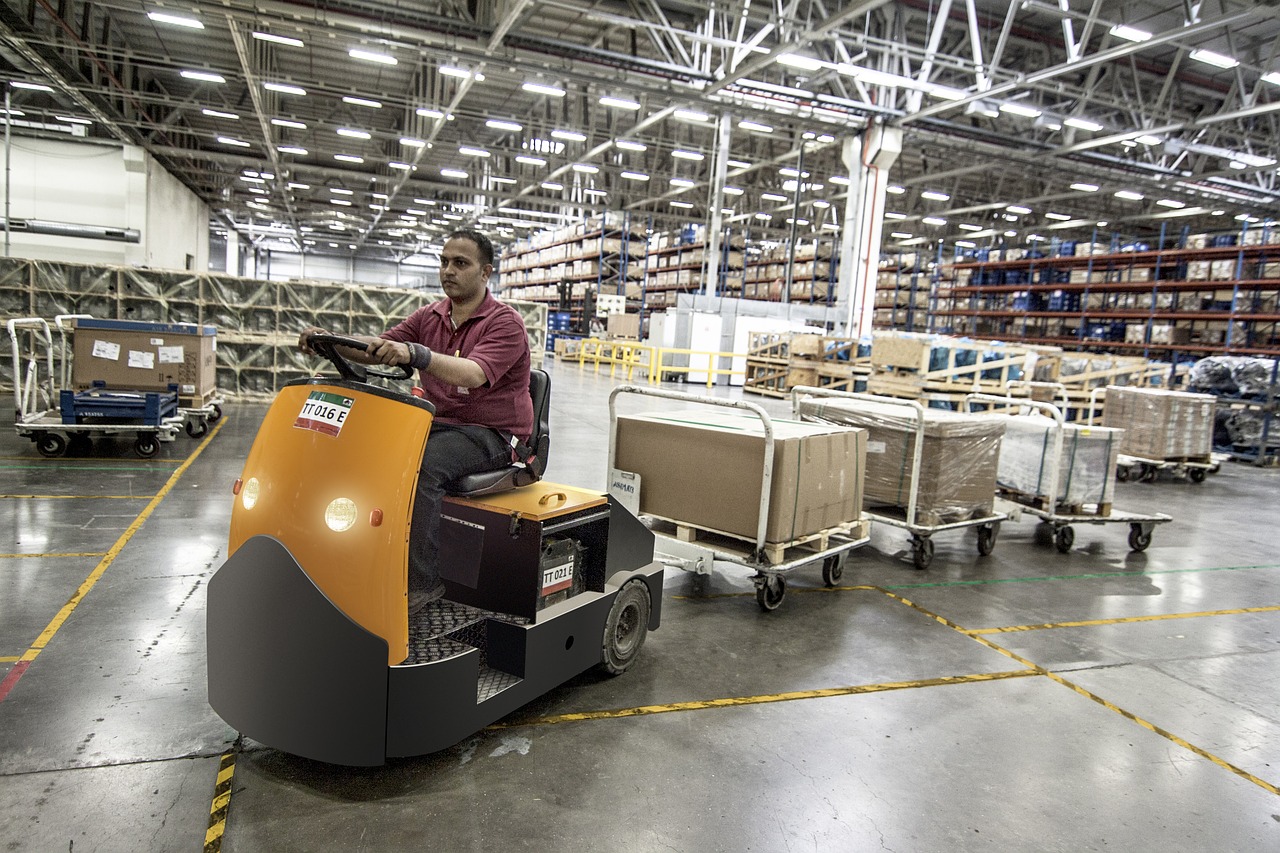 Multiple warehouses and vendors
Set up multiple warehouses within your account.
You can see the quantity and cost in each warehouse.
Automatically update inventory purchased through API.
Item quantity & cost will instantly populate within your warehouse.
Simplify Your Pricing Calculations
Suggested prices based on your markup and package cost.
Get pricing recommendation for all pour sizes.
Simplify complex calculation.
Automatically take care of your tax part.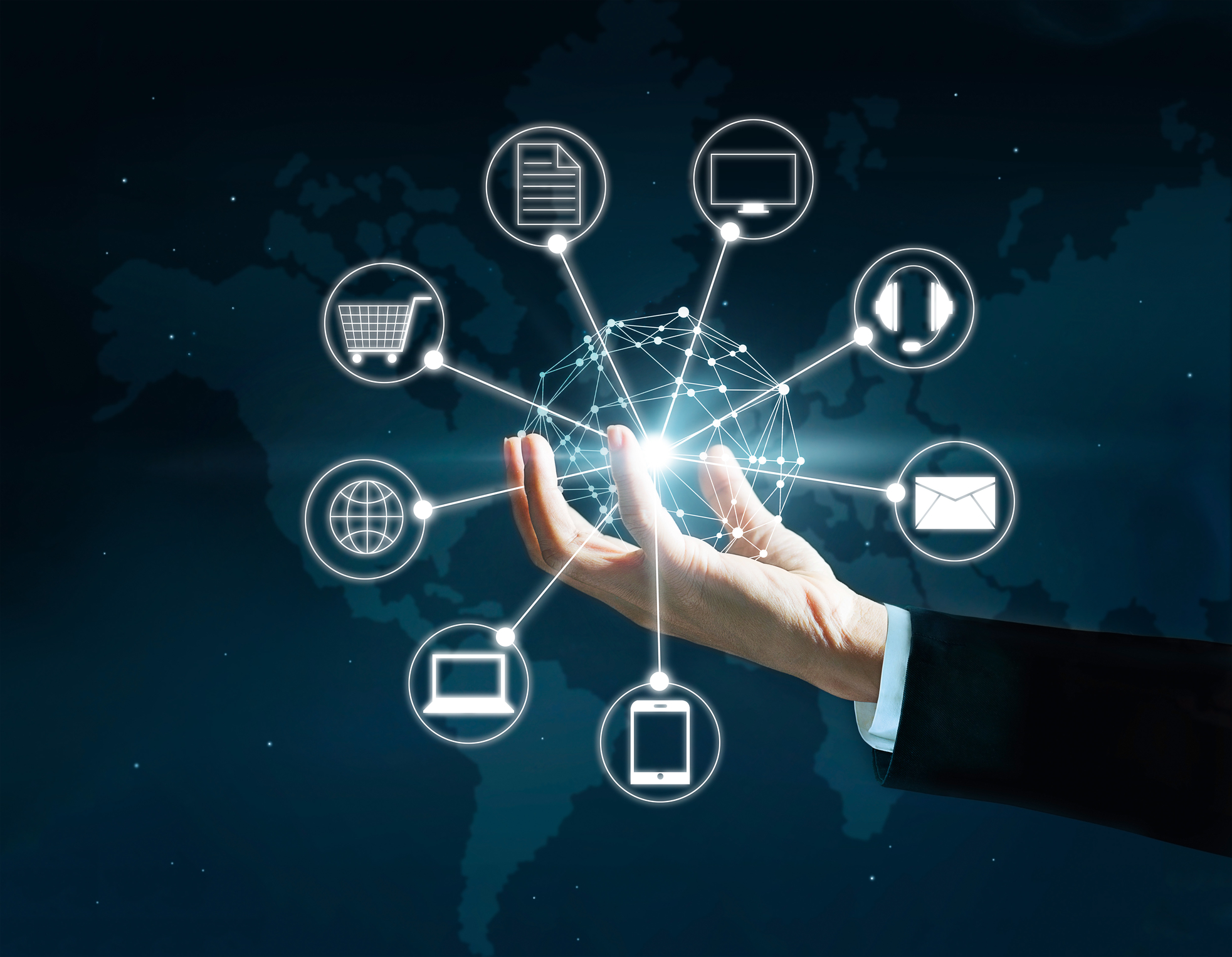 Automate Multichannel Operation
Seamlessly sync all your eCommerce, wholesale channels, Markeplace,and warehouses for real-time.
You can track your inventory in real time.
It reduces time-consuming operational redundancies.
Improve efficiency and productivity
Automatically integrate and centralize processes.
Eliminate redundant tasks and improve efficiency.
It reduces costly manual errors & improves productivity.
Drive revenue growth.