MobilityeCommerce the All-in-One Inventory Management, Repricing and Shipping Solution for Online Marketplaces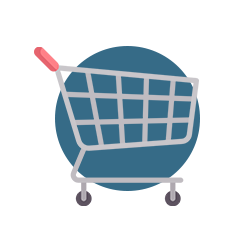 Increase Overall Sales
Sell to every potential customer worldwide with MobilityeCommerce in various marketplaces like Amazon, ebay, Walmart and many more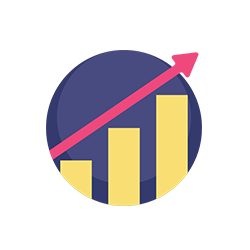 Maximize Profit
Adjust price using our intelligent pricing engine to ensure the maximum sellout, analyze profitable dropshippers & inventory.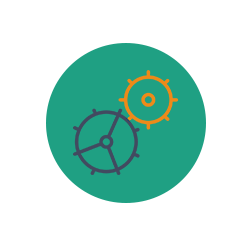 Automated Product Management
Product placement promotion and track your competition.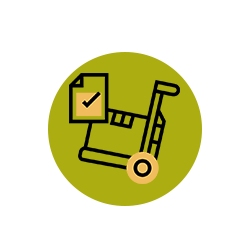 Maximize Inventory Turns
Increase the chance of exploring the inventory, maximize the profit.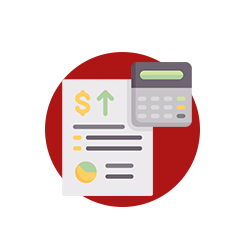 Finance & Accounting
View & Manage Purchase order payments Sales order profitability, COGS variations refunds and case management, profitability reports, inventory, valuation.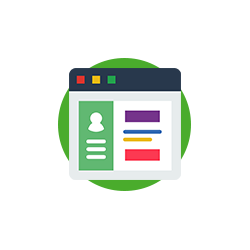 User Friendly Management
Simple and easy to use with powerful features. Integrated platform provides a one stop solution from sourcing to shipping.
Grow your business. Delight every potential customer in-store online and worldwide. Experience the full power of a multichannel ecommerce platform built to adapt to your business . B2B and B2C capable with over 300 Integrations to the eCommerce ecosystem. We offer the best pricing in the industry.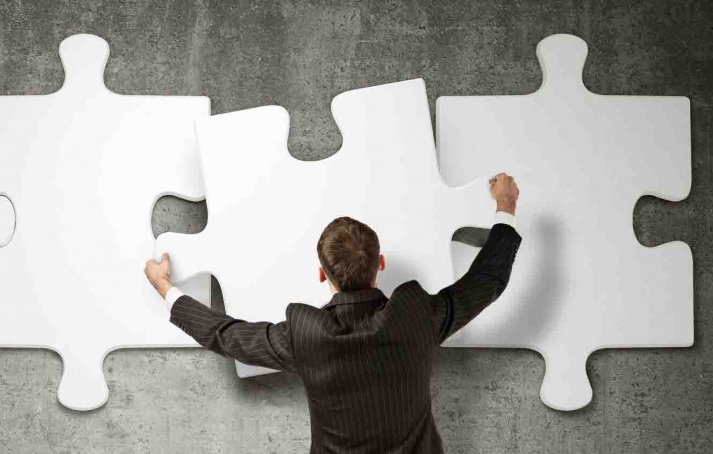 Key features
Shipping & Order Details Synchronies.
Fulfillment Management.
Re-pricing & Competition Watch.
Stock levels & Pricing update.
Product & Inventory Synchronies.
Auto Error Elimination.
AI prediction & Recommendation Engine.
Product Catalog Management.
Machine learning Pricing & Demand Forecasting.
Fully customizable.
Partial fulfillment of sales orders.
FBM and FBA Order Management.
Real-time business alerts (email/SMS).
Why choose us?
Attract New Customers.
Increase Conversion Rates.
Gain more sales from repeat customers.
Cross Channel Shopping.
Increase your Productivity and Business Efficiency.
ERP Integration.
NetSuite & SAP Business One Integration .
Inventory & Multiple Vendor management software.
Social Media Marketing.