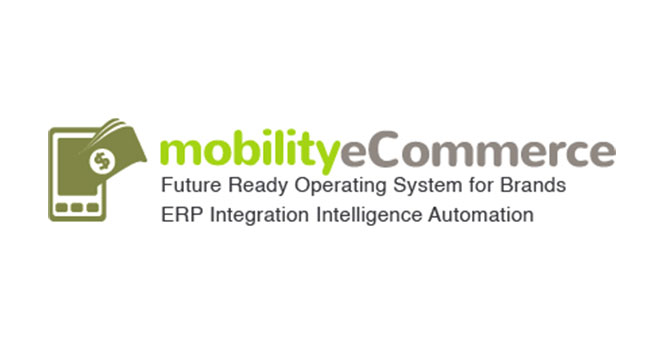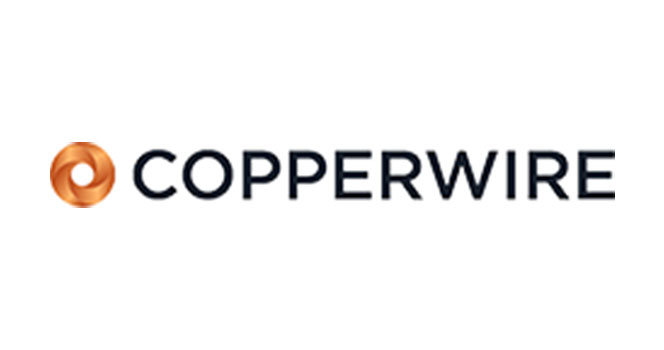 "SUPPLY CHAIN AND FORCED LABOR" :
ARE YOU AT RISK?
How to detect forced labor in your Supply Chain, understand impact of the Uygur Forced Labor Prevention Act (UFLPA), and Withhold Release Orders (WRO)
As of June 21st, 2022, the Uyghur Forced Labor Prevention Act (UFLPA) has become law. It aims to eliminate the entry of goods produced, mined, or manufactured in the Xinjiang Uyghur Autonomous Region (XUAR) of the People's Republic of China (PRC). It is the responsibility of Customs and Border Protection (CBP) to assume that products from XUAR are products of forced labor unless the importer can prove otherwise. A company's supply chain could be severely affected if these detentions or potential detentions occur.
Supply chains play a more pivotal role than ever, yet chronic problems persist. Data is fragmented and siloed, visibility across tiers is poor, data veracity is questionable, and point-to-point communication is often delayed. Add inefficient manual processes, inadequate security, and choppy collaboration and you're looking at a situation that's already risky — and costly.
Using a blockchain-enabled Track and Trace solution powered by our partner Copperwire can create a digital chain of custody by mapping the transactions throughout the supply chain.
The solution is designed to quickly integrate with your supply chain and your existing systems and also with your supply chain partners helping you get everything you need to present to CBP or your customers in a verifiable and auditable manner.
ENTER TO WIN A SURPRISE GIFT