According to Forrester research, online sales will continue to grow through 2016 and will reach $370B by 2017.EMarketer says that the number will be $434B with even higher rates, indicating a competitive e-commerce environment for business.Most retailers have their e-commerce platform and ERP systems disconnected or partially connected, leading to silos of data and therefore failing to optimize business performance in many ways. Under such circumstances, valuable time is lost trying to manually synchronize data between multiple channels. Additionally, businesses also miss opportunities to increase customer loyalty and thereby increase sales. These statistics are forcing retailers to think beyond their brick and mortar stores to gain significant advantages over the competition while bringing about higher sustainability for their business.
Before starting what you need to know about NetSuite Integration:
NetSuite is a SaaS (Software as a Service) that combines accounting and ERP programs, e-commerce capabilities, and CRM tools in a single packaged offering. NetSuite Integration continues to emerge and extends business process improvement into more and more areas of wholesale distribution and wholesale business. NetSuite Integration tends to be very good at managing your accounting and logistics, keeping track of inventory, providing financial reporting, and at getting your products to the people that buy them.

The benefits of integrating web store with NetSuite:
When your web store is well integrated with NetSuite, all of the following happen automatically.
sales orders are entered directly into your accounting system on the ERP
inventory in your ERP and web store are in sync and accurate
orderfulfilment is easier -both systems know about the order and know the status of the order.
Client information from online orders is automatically entered, sourced, and segmented into your CRM for marketing and sales activity
Below are some of the top reasons why a company should adopt NetSuite Integration
NetSuite Integration benefits for Sales & Marketing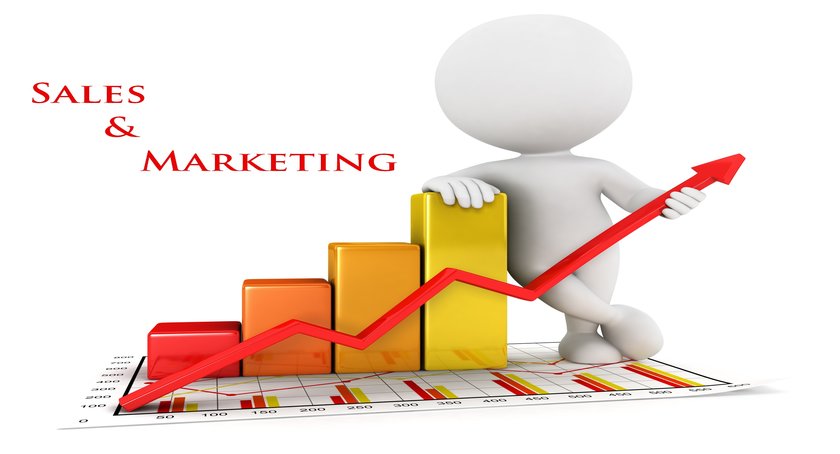 Acquire New Customers: Integration enables businesses to leverage the rich product data in your ERP system to attract new customers through search engine optimization. With an easily accessible e-Commerce store designed around the needs of customers, acquiring new customers with similar needs becomes easier.
Get a 360-Degree View of Your Customers: NetSuite Integration helps you overcome from centralizing customer returns, outstanding invoices, customer feedback, etc. Armed with this information, your marketing team can drive effective marketing campaigns, your sales team can make informed sales decisions, and your customer service representatives can better address their customers' concerns.
Build Trust and Confidence: Integration can help you gain an edge over the competition by building trust and confidence with your customers by giving you an ecosystem where you run your business effectively while keeping things transparent for your customers.
Improved Forecasting and Decision Making: E-commerce and ERP integration make it possible for businesses to get access to reliable and accurate data, which can be used for not only that, you can now use data analytics to mine actionable insights and builds reports with data collected from multiple systems.
NetSuite Integration benefits for IT & Operations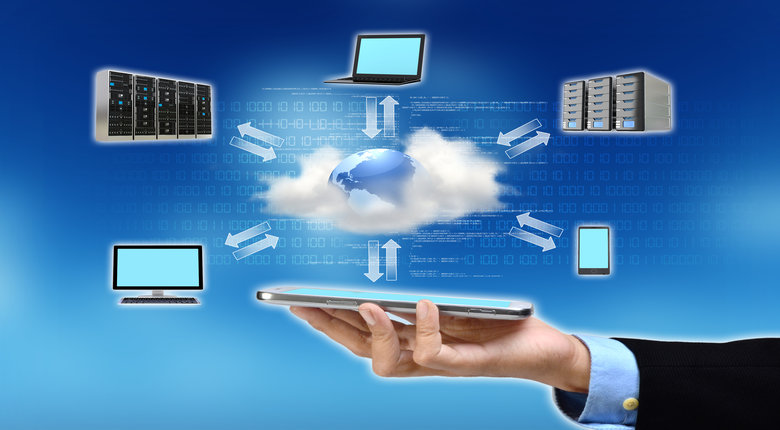 Reduce Costs and Errors: With NetSuite Integration, the information exchange can be automated, thereby reducing errors and costs of manual data entry resources, and losses caused because of errors that creep in because of manual data sync.
Efficient Inventory Management: NetSuite integration can help you manage inventory better by maintaining consistent data across both the systems – which also sets the base for improved forecasting and effective demand planning.
Streamline and Automate Order Fulfillment: With e-Commerce and NetSuite Integration, you streamline the order fulfillment process by automating information transfer between the two systems. This new system is not only scalable and minimizes errors, it also helps you save costs, and you can use your resources for more productive activities.
Increase Productivity and Operational Efficiency: You can increase organizational productivity by eliminating unproductive, repetitive and manual tasks which drives operational efficiency because of reduced errors and automation. This allows your resource to spend less time on low-activities and more time on things that are more critical for your business.
NetSuite Integration benefits for Customer Experience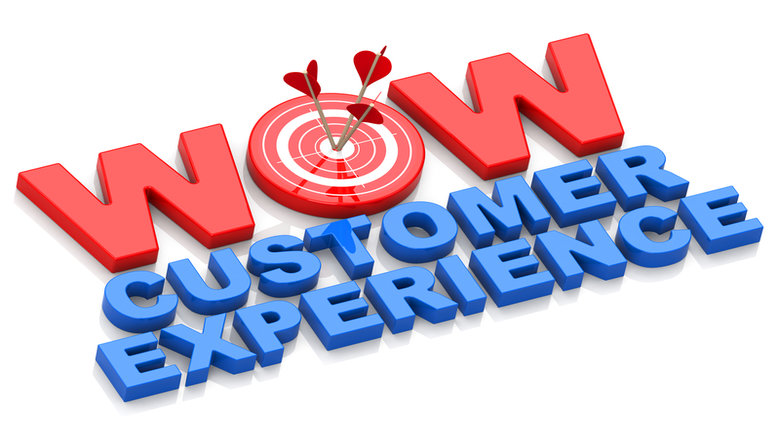 Avoid Overselling or Underselling of Products: NetSuite Integration with your web store enables you to avoid overselling and out of stock situations by keeping customers informed about product availability and prevents them from placing an order.
Enchant Customers with Informed Sales: Your integrated system ensures that all customer, order, and product information is simultaneously updated across all systems. Sales representatives, equipped with this information, can make more informed sales decisions when selling to customers.
Efficient and Streamlined Returns Management: After NetSuite Integration, this long and complex process can be very easily streamlined and automated. Customers can raise a request online for a return which automatically generates a return shipping label while transferring the information back to the ERP system for approval. Once approved, the information seamlessly flows back to the system notifying the customer of the return status.
Get Closer to Providing the Omni-channel Experience: This integration can take your business one step closer to that by adding other systems to the ecosystem.You can ensure consistent and uniform information across channels which then can be leveraged to drive omni-channel experience to customers.
Conclusion – Gradual Improvement of ROI
Integration helps businesses improve sales, drive operational efficiency, and improve customer experience. Businesses, B2B and B2C, across industries have discovered the benefits of NetSuite integration and witnessed their businesses transform.
Save
Save
Save
Save
Save
Save
Save
Save
Save
Save
Save
Save
Save
Save
Save