Walmart Marketplace which launched in 2009, is the world's largest retailer with an annual revenue of more than $450 billion and with over 80 million unique visitors who prefers shopping at Walmart.com every month. All these unique visitors look for products across popular categories like Electronics & Appliances, Men & Women Fashion, Home & beauty. We are proud to become an official integration partner of Walmart Marketplace for approved retailers. Integration with Walmart will allow both retailers and brands on the MobilityeCommerce platform to reach more customers through Walmart's growing channel.
How to sell on Walmart Marketplace
Before selling on Walmart, sellers must request for an invitation to qualify and provide information like their online annual sales, product categories, company name etc. Sellers are chosen based on reputation, sales projections & alignment with Walmart values and most qualifying sellers are approved with access to their Walmart seller center account within 4-6 weeks of application submission.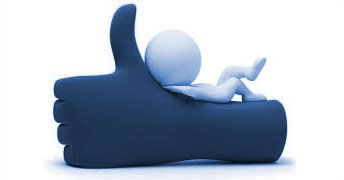 Also, Sellers must have the capability to ship from their own Warehouses or 3PL providers. All orders must be pick , packed and shipped within the configured lead time to ship to ensure maximum customer satisfaction.
 Why do you need MobilityeCommerce to sell on Walmart.com
MobilityeCommerce is one of the best Global eCommerce multi-channel platform . We provide a SaaS-based marketplace and enterprise platform for Wholesalers, Distributors, Drop-Shippers, Brand Owners and Product based companies to sell worldwide on the marketplace. As a leader in online marketplace integration, we've used our experience with more than 30 marketplaces globally to help shape Walmart's Integration. MobilityeCommerce has worked closely with Walmart to establish a seamless integration for retailers to publish their products on the Walmart marketplace. The integration with Walmart through MobilityeCommerce takes 3 days to 3 weeks, depending upon the merchant readiness, catalogue, and their workflow. MobilityeCommerce provides each customer with a dedicated on-boarding specialist. We also provide unique feature functionality such as Automatic Categorisation, Auto Approval of orders, Inventory Management, 3rd Party Software Integration, Orders Management and more, which makes your work easy and stress-free.
MobilityeCommerce also integrates Walmart with Netsuite and SAP Business One.
How I do get started on Walmart with MobilityeCommerce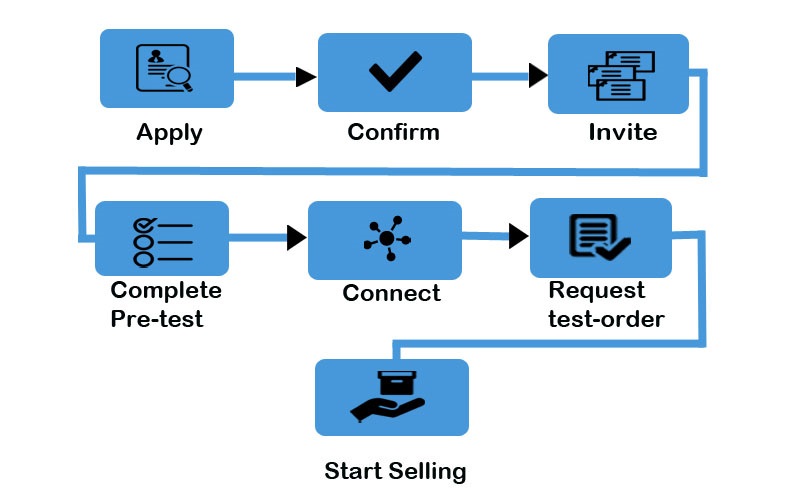 Getting started with Walmart can be a bit tricky, but we can help you along the way with this process. If you have any questions, please get in touch with us and our on-boarding team will be happy to guide you through the steps.
Begin by following these below steps.
Apply to sell on Walmart Marketplace if you do not have Merchant account: You can request for a Walmart Merchant account via this registration link https://marketplace.walmart.com/. After applying, this authentication may take 3 to 10 days.

After getting approval and access to Walmart Marketplace Merchant account: confirm your readiness for onboarding and invite MobilityeCommerce as a user in your Walmart Seller Center.

Complete pre-test steps and start submitting products to Walmart Marketplace: Our support team will assist you in testing your account, and our platform automatically categorises your products, and imports them into MobilityeCommerce or uploads them via spreadsheets.

Walmart reviews your product and approval takes one to four weeks: When your listing is live and connected to your Walmart and MobilityeCommerce account, utilise our dashboard to manage your Inventory, Orders, Pricing, Listing, Category and more.
READY TO GET STARTED?
Through Walmart and MobilityeCommerce, you can open new revenue streams on a top online marketplace. Ours is a product available at the most competitive pricing and with the best support. Contact us today to learn more about this exclusive opportunity. Email us at info@MobilityeCommerce.com or call (408)805-4704 to speak to our e-commerce specialist!
Save
Save
Save
Save
Save
Save
Save
Save
Save
Save
Save
Save
Save
Save
Save
Save
Save
Save
Save
Save
Save