Netsuite is the
largest and most commonly used
cloud enterprise resource planning (ERP) systems for businesses. More than
40,000 businesses
spanning practically every industry use this ERP for their business. Its cloud-based software helps eCommerce companies streamline their inventory and order fulfillment capabilities, host e-Commerce stores, and track key financial information while improving data collection, order management, and overall efficiency. However, as beneficial as Netsuite can be for your eCommerce business, if it is not integrated with your other platforms, like Shopify, you might not be gaining all of the advantages that Netsuite has to offer, especially for its cost.
If you have to manually enter your data, focus on managing your inventory, and worry about costly data loss or key entry errors, you are not maximizing your use of Netsuite or Shopify. One of the best ways to help your business is to integrate Netsuite and Shopify so that these platforms can work more efficiently and help your company save time and money while boosting its bottom line.
Benefits of Netsuite Integration
Integrating Netsuite and Shopify will be advantageous to both your customers and to your daily operations of your eCommerce business. It will save you time and money while helping you deliver a seamless shopping experience, which is especially important if you sell your products across multiple channels or if you need real-time inventory synching for your business. Here are some of the benefits of integrating these two platforms:
Efficiency
When you automate the steps between these two platforms, you save time and energy that you used to devote to manually synching data, product and order details, and other information. This will help you operate far more efficiently than if you had to handle manual data entry two separate platforms. Integrating Netsuite and Shopify will help your company run more efficiently by eliminating the need to spend as much time and money to keep operations running smoothly. You can then put those resources into other areas of your business that will help your company grow.
By eliminating manual data entry, you are potentially saving your company from thousands of dollars that come from data entry errors. Human error accounts for
roughly 30% of data loss
, and the total cost of data loss each year for businesses in the United States adds up to an incredible
$18.2 billion
. By automating data entry processes, businesses will be more accurate and can save themselves from losing revenue from inaccurate or lost data.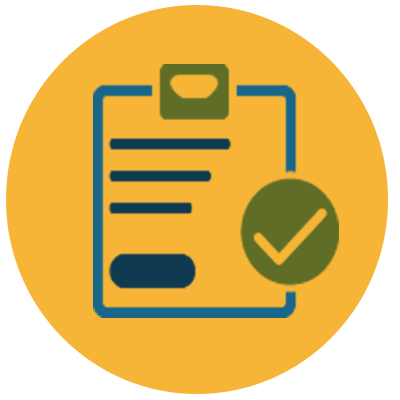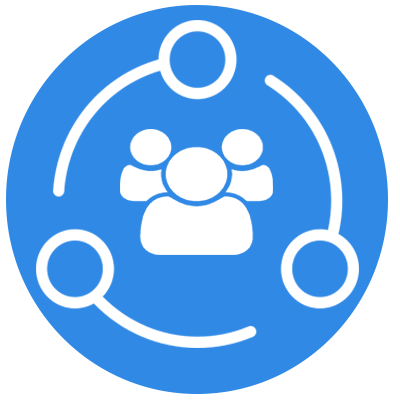 Positive Customer Relations
A positive reputation and good customer relations are key to a company's success. Your company cannot succeed if customers have negative experiences every time they shop with your company. When you integrate Netsuite and Shopify, you can help build trust with your customers by offering them quick and accurate delivery and order fulfillment.
Integrating Netsuite and Shopify also makes it easier to keep track of your inventory across platforms, so you never have to worry about overstocking or running out of stock, which can cause customers to consider your company unreliable.
Netsuite Shopify Integration Process/Steps/Tips
While some companies want to take advantage of the benefits that come from integrating Netsuite and Shopify, the fear that this integration will be too expensive or difficult to implement might make them hesitant. However, Netsuite Shopify integration does not have to be a challenging or costly process. If you want to integrate these platforms in this most cost and time efficient way possible, here are a few options to consider:
Point-to-Point Integration
Point-to-point integration is one of the simplest methods for Netsuite and Shopify integration, as it is a one-to-one integration. This is fine if you only want to transfer data and synch information directly between Netsuite and Shopify, but it is not the best solution if you have a large company that needs to be scalable. Because point-to-point integration is only 1:1, it limits the amount of systems that can synch with one another. If you want a cost-effective method, and your business is small, this could be a good solution for your company.
Custom or API Integration
Shopify has several apps already available that can help provide the best solution for your company. While custom integration can help you tailor the Netsuite and Shopify integration to your company's specific needs, it does not offer any consulting or support along the way. This option is great if you want a cost-effective method for integration, but keep in mind that you will probably still need to hire a company to advise you as you go through this process.
Hire an Integration Service
If you want to make this transition as smooth as possible, one of the easiest and completely hassle-free options for you to do so is to hire a company. MobilityeCommerce is a one stop eCommerce solution that offers services for your business including product management, finance reports and data analysis, inventory and order management and fulfillment, and platform integration. We will
integrate Netsuite and Shopify
, so you can focus on selling your products and improving the shopping experience for your customers rather than billing info, warehouse support, invoice generation, data entry, and other tasks that use your time.