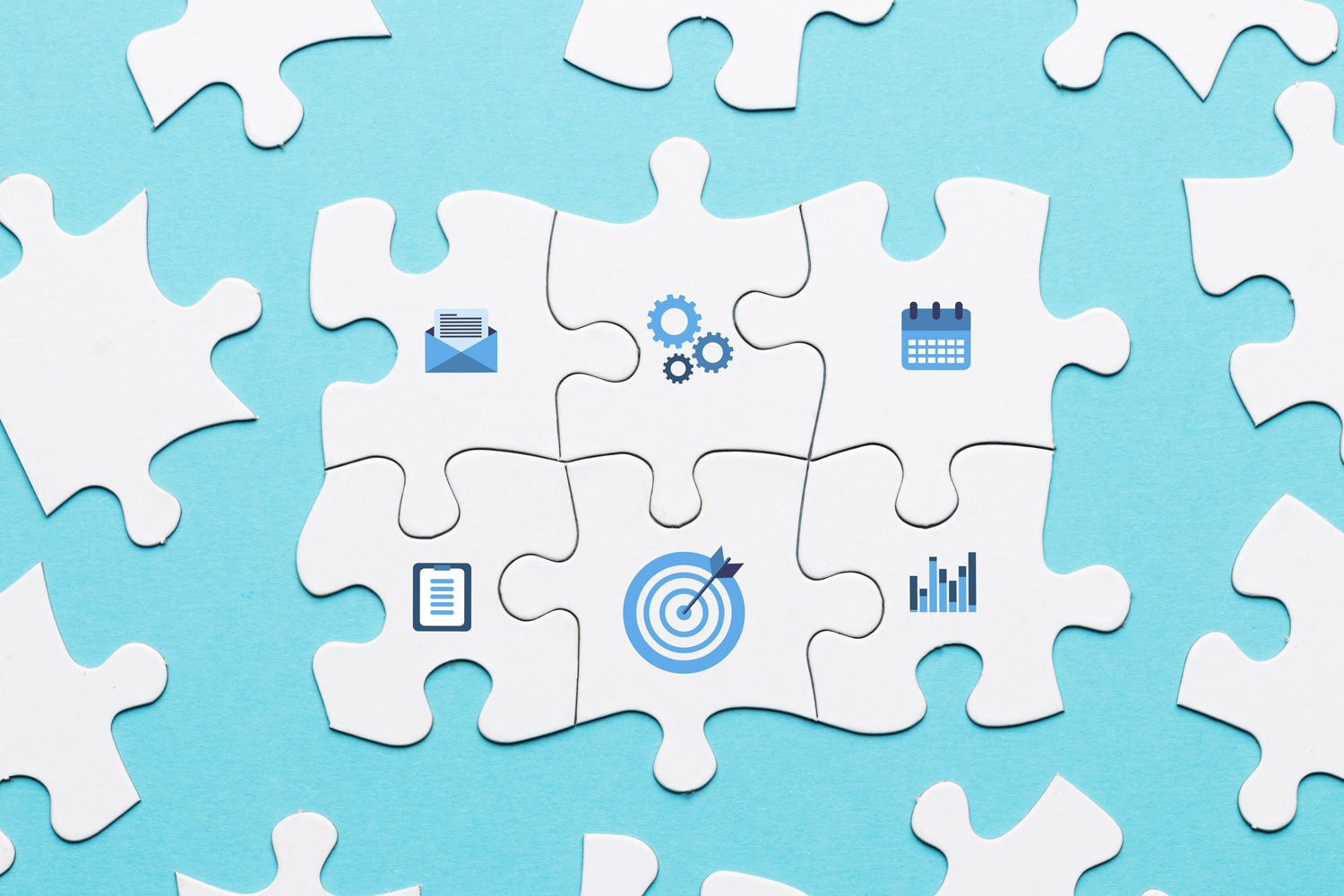 Selling across multiple marketplaces allows you to quickly get your products in front of potential customers around the world. However, business management and operations for companies that sell across multiple marketplaces is extremely complex. With inventory on multiple marketplaces, it is imperative to efficiently track the status of all inventory, sales, and customers. Inventory management and all other business functions become increasingly difficult when selling across multiple platforms. Put your mind at ease with the MobilityeCommerce NetSuite integration. Avoid the complexity and headache of multiple systems by integrating and syncing all of your systems on a single, streamlined platform.
About NetSuite
Trusted by more than 16,000 companies, NetSuite is the top cloud-based business management software suites. Suited for a wide variety of large enterprises and mid-sized organizations, NetSuite streamlines business operations through leading enterprise-class cloud financials and ERP suites. With NetSuite, you can conveniently manage your entire business using one system. With software that grows with your business, you will reduce maintenance and upgrade costs and be able to make the right decisions more efficiently. NetSuite allows you to significantly decrease your IT costs while boosting productivity.
Integration
The MobilityeCommerce NetSuite integration optimally automates your workflow. With the SuiteApp, you can effectively and seamlessly sell across multiple marketplaces. This powerful integration ensures all of your orders, customers, products, fulfillment, payments, and information are accurately synchronized between NetSuite, your web stores, marketplaces, and fulfillment vendors. All of your key eCommerce applications are unified for a single efficient and easy-to-use system. MobilityeCommerce integrates NetSuite with your other ERP, CRM, legacy systems, social media platforms, and eCommerce applications so you can sell across multiple marketplaces with ease.
Features
The powerful features of the MobilityeCommerce NetSuite integration make it easy to automate and synchronize all of your workflows. The MobilityeCommerce NetSuite integration features include:
Item Sync: Map all of your finished goods, product surplus, and surplus stock from all eCommerce channels.
Stock Sync: Sync your warehouse quantities to your marketplaces for automatic stock updates on product inventory. There are also options for handling inter/intra company inventory and subsidiary flows.
Order Management: In a single platform, track and view all orders across various marketplaces as soon as customers check out.
Customer Sync: Synchronized eCommerce customer information from all marketplaces in Oracle NetSuite. There is a sales order information option for onetime customers and the ability to configure custom forms.
Shipping & Fulfillment: The integration features advanced fulfillment logistics that pick, pack, and ship while notifying customers with tracking numbers and shipping details.
Payment & Invoice: Automatic generation off cash sales and invoices to streamline your billing and accounting for all purchases.
Unified Stock Levels: Avoid overselling or underselling with stock levels that are unified across all marketplaces.
Products & Variations: With one comprehensive interface, manage all products, variations, pricing, images, categories, and attributes directly from NetSuite. Publish product listings to all marketplaces in one easy step.
Refunds & Cancellations: Enhance your customer service by tracking all cancellations and refunds in real-time using NetSuite.
Benefits
The MobilityeCommerce and NetSuite integration is your solution for streamlined, multi-channel sales. The marketplace, web store, electronic data interchange, and shipping integration offers numerous benefits that will simplify the process with one system for your entire company. Some of the benefits of the MobilityeCommerce NetSuite Integration include:
Build your reputation and boost sales on the marketplaces. With timely order import and fulfillment updates, accurate inventory availability, and real-time order status through automatic processes, you will boost the customer experience and gain loyal customers.
Quickly integrate information between your web store and NetSuite automatically.
Efficiently build a B2B trading partner network with NetSuite Electronic Data Interchange (EDI). MobilityeCommerce has prebuilt connectivity with NetSuite ERP and offers a secure, adaptable EDI solution that is time and cost effective. With the unified EDI environment, you can centralize your trading partner setup, data transformations, workflow configuration, communications testing, and transaction monitoring.
Integration solutions between NetSuite and all of the popular marketplaces including: Amazon, eBay, Walmart, Jet, Google Shopping, Sears, Newegg, Nextag, Rakuten, and many more.
With integrated access to over 100 marketplaces and high traffic channels, you will increase sales dramatically.
Easily manage all of your shipping needs within NetSuite. Since NetSuite is integrated with the top shipping carriers, you can access up-to-date shipping rates, improve shipping efficiency, and lower your fulfillment order processing costs.
Transform Your eCommerce Business Today
Reduce the headache of multi-channel selling and business management with the MobilityeCommerce NetSuite integration. Improve your reputation and sales with streamlined marketplace, web store, EDI, and shipping integration on one comprehensive platform. With MobilityeCommerce and NetSuite, you will become more efficient and productive and have better inventory management and availability. Automate all of your workflows, sell across multiple marketplaces, and improve the customer shopping experience while reducing the stress and hassle. To learn more about how the MobilityeCommerce NetSuite integration will transform your eCommerce business, give us a call at 408-498-5175 , send an email to info@mobilityecommerce.com, or visit our website HERE.