About MobilityeCommerce
We maximize opportunities for wholesalers, distributors, retailers, drop-shippers, product companies and manufacturers. Conquer local, social and mobile marketplaces
We provide a Saas based marketplace and enterprise ERP platform for wholesalers, distributors, drop-shippers, product companies to sell worldwide on marketplaces like Amazon, eBay, Half Sears, Rakuten, Overstock, Houzz, Walmart, Shop.com, Webstore and eCommerce platforms.
MobilityeCommerce provides you with access to the top e-Commerce channels worldwide. With a smart single view and inventory feed and management system, your organization can access the leading online channels with ease and flexibility.
Manage all aspects of your business with the MobilityeCommerce Platform.
We integrate to your current business system while building a new platform that accelerates your future growth.
We protect your current investments while rolling out new features that truly integrate and maximize the value of your enterprise.
We integrate with SAP, SAP® Business One, Oracle NetSuite, Quickbooks, Sage, Oracle.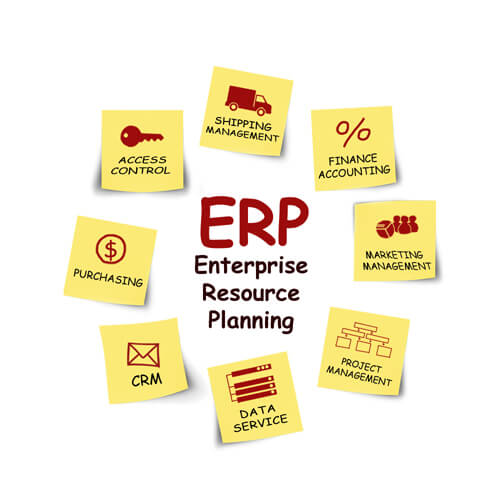 Extend your online presence to Amazon.com, eBay, Rakuten and more marketplaces worldwide.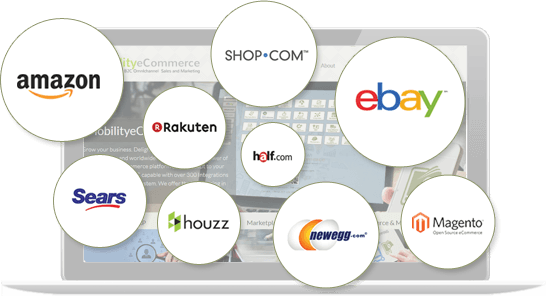 eCommerce and Mobile Apps
Convergent Commerce practitioners leverage data and analysis to more clearly understand the behaviors and preferences of their customers as to deliver relevant and personal cross-channel experiences. Your success as a retailer depends on your ability to attract the right visitors to your commerce sites and get them to purchase your most profitable products.
With MobilityeCommerce more than fifty standard commerce reports and advanced web analytics you can:
 
Promote and offer the most profitable products to visitors.
Provide accurate and detailed management reports.
Understand traffic sources and site behavior.
Track performance of all your multichannel marketing.
Segment visitors by online behavior and demographics.
Leverage data in remarketing and site merchandising efforts.